Born in the year of the Horse, Xiang Zhang (pronounced Shong Zang) grew up in China. After graduating from The Central Academy of Drama in Beijing, where he was strongly influenced by the 19th century Russian masters, he received his Masters Degree in Fine Art from Tulane University in New Orleans. And upon moving to Texas, Zhang combined his love for painting horses and portraiture to develop his special style of western art.
Combining impressionistic, as well as realistic techniques, awards in regional and national shows marked him as an artist to watch. Xiang Zhang is celebrated by art collectors around the world for his powerful western action scenes, as well as for his realistic depictions of historical events captured in large compositions such as "The Oklahoma Land Rush", "Arriving Fort Worth", "Austin Drive", and "The Sooners" and many more. With his theater background, before each composition Zhang always dedicates time to research and study the costumes, architecture, and even props from that period.
Dedicating time to observing working ranches, Zhang's work reflects the symbiotic relationship between the cowboy and his horse. Using scintillating colors and bravura brushwork to capture the drama of ranching life, his definitive style has catapulted him to new heights in the art world.
The consistent quality of Zhang's work has made him one of the most collectible artists in the world. Xiang Zhang's paintings hang in private and corporate collections in the United States, Canada, Europe, and China.
Xiang's work has been exhibited in prestigious national shows such as Prix de West in Oklahoma City, Briscoe Western Art Museum, and Autry National Center's Masters of the American West Fine Art Exhibition and Sale. He has had numerous successful one-man shows and his work has been featured in Western Traditions: Contemporary Artists of the American West, Art of the West, Southwest Art, Western Art Collector, Fine Art Connoisseur, and numerous other publications. He currently resides in Dallas, Texas with his wife Lily.
Xiang Zhang is represented by Southwest Gallery in Dallas, Texas and Mclarry Fine Art in Santa Fe, New Mexico.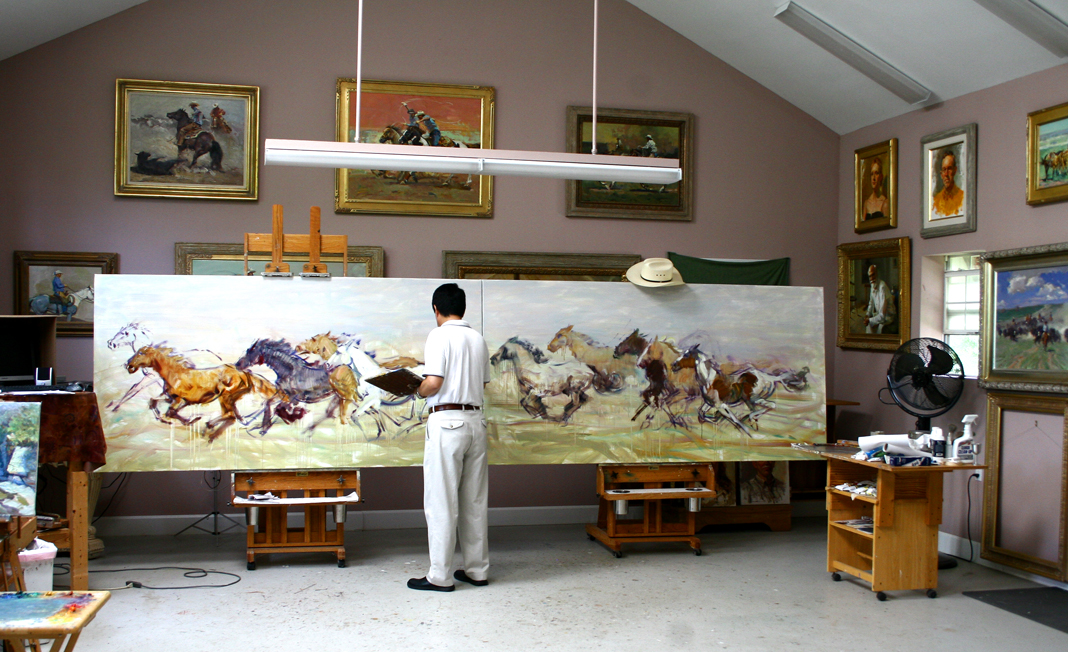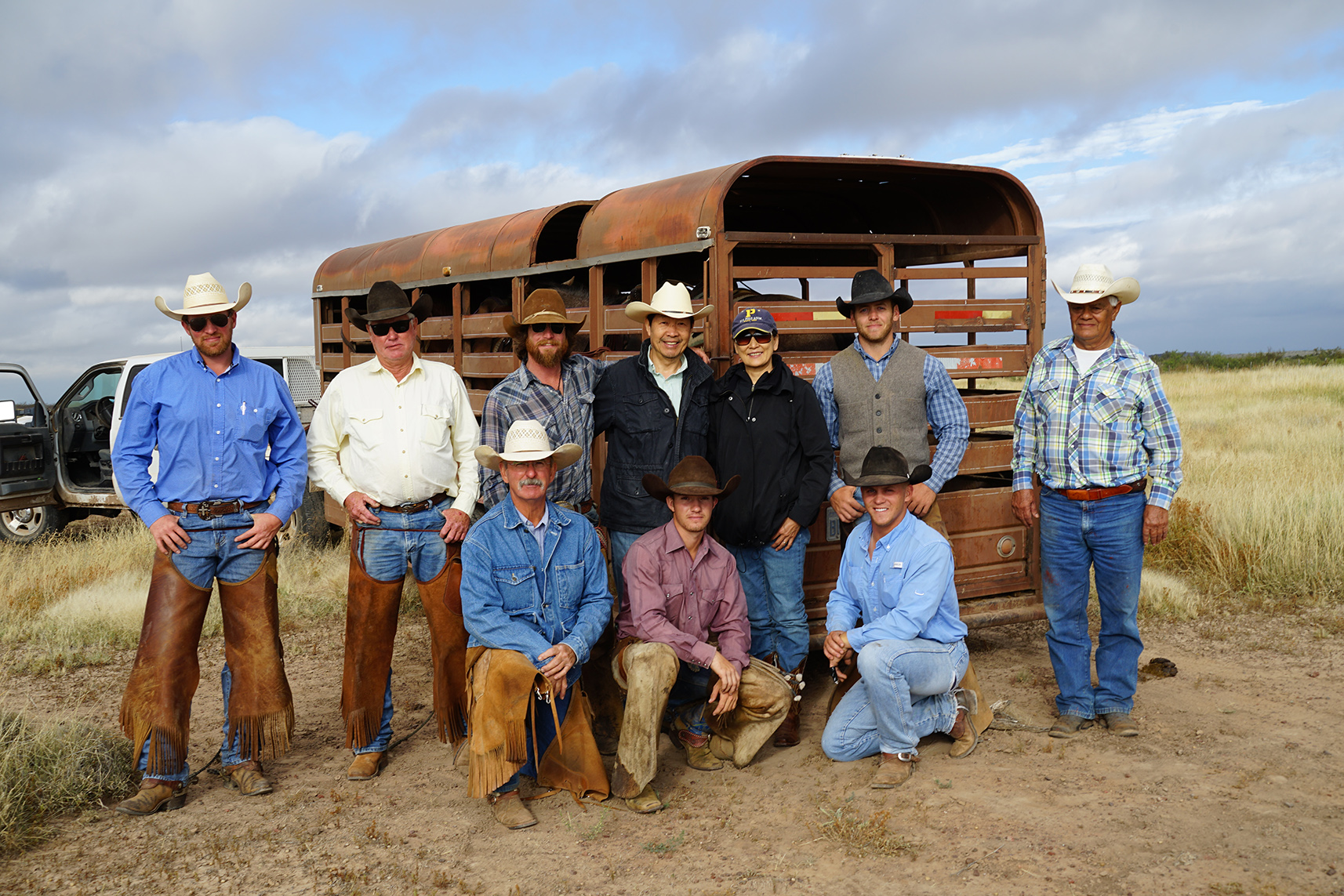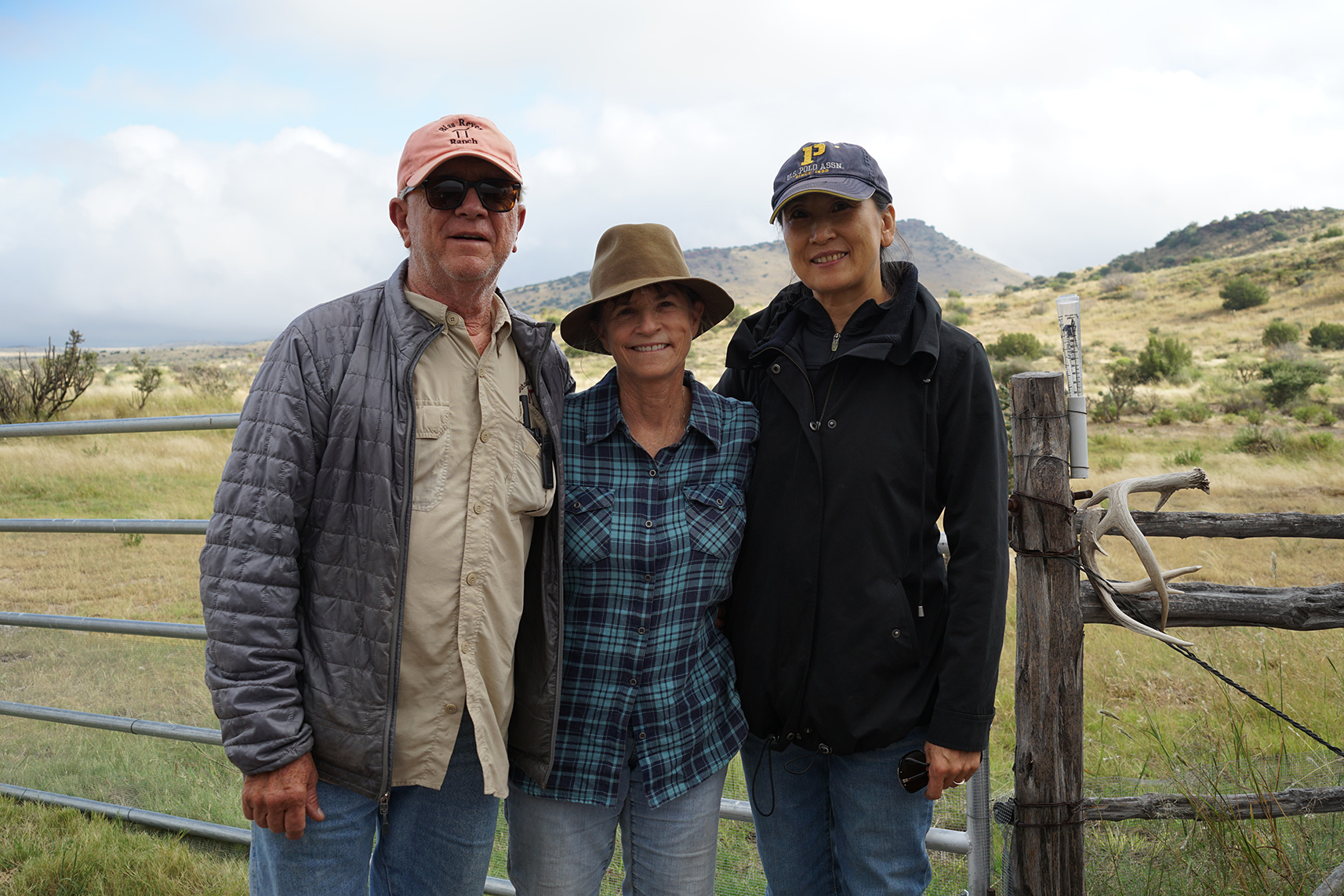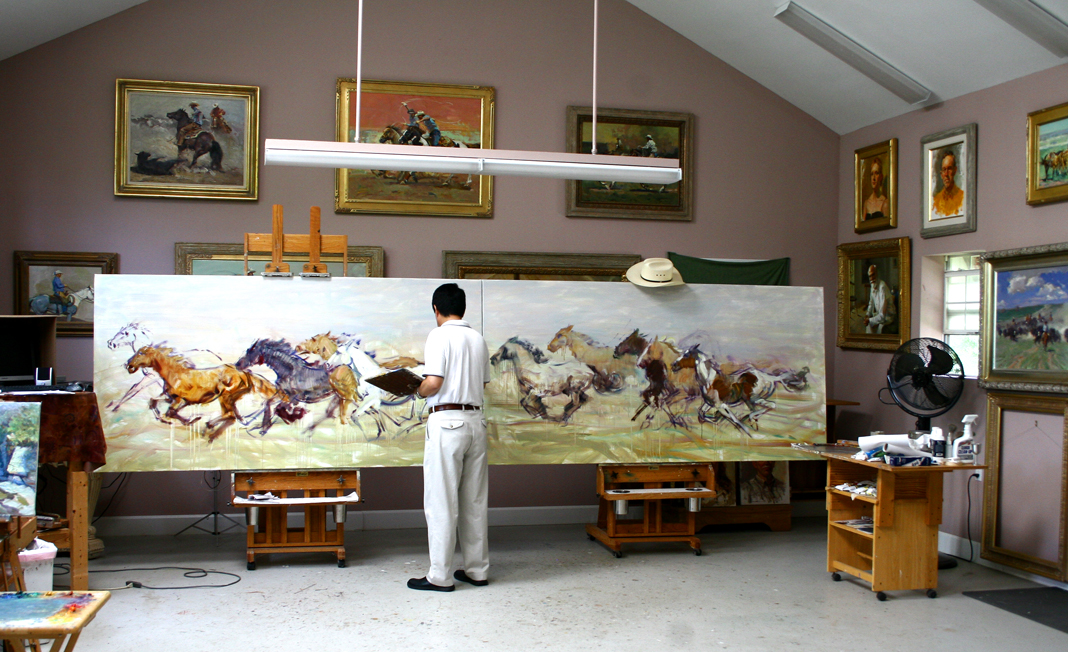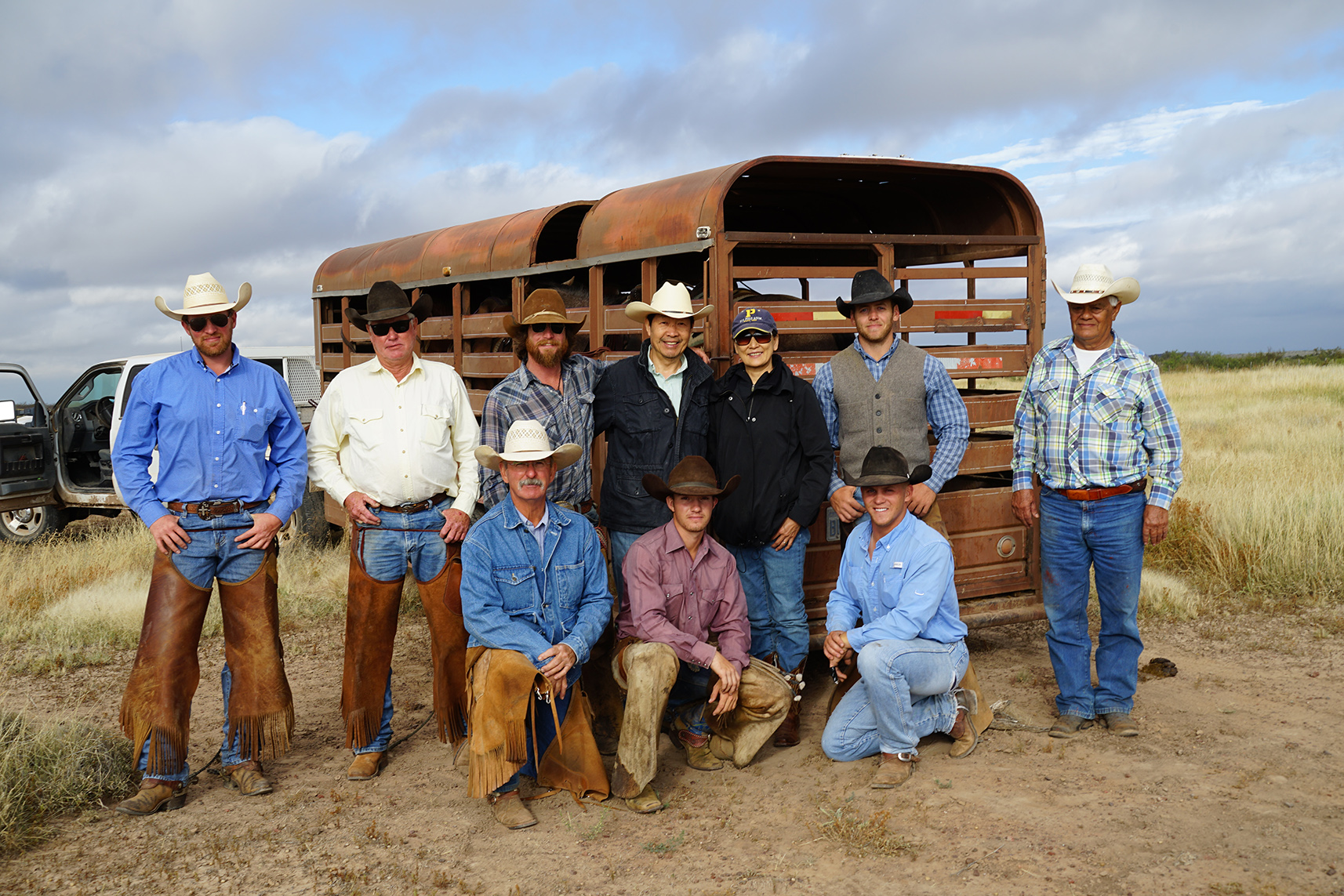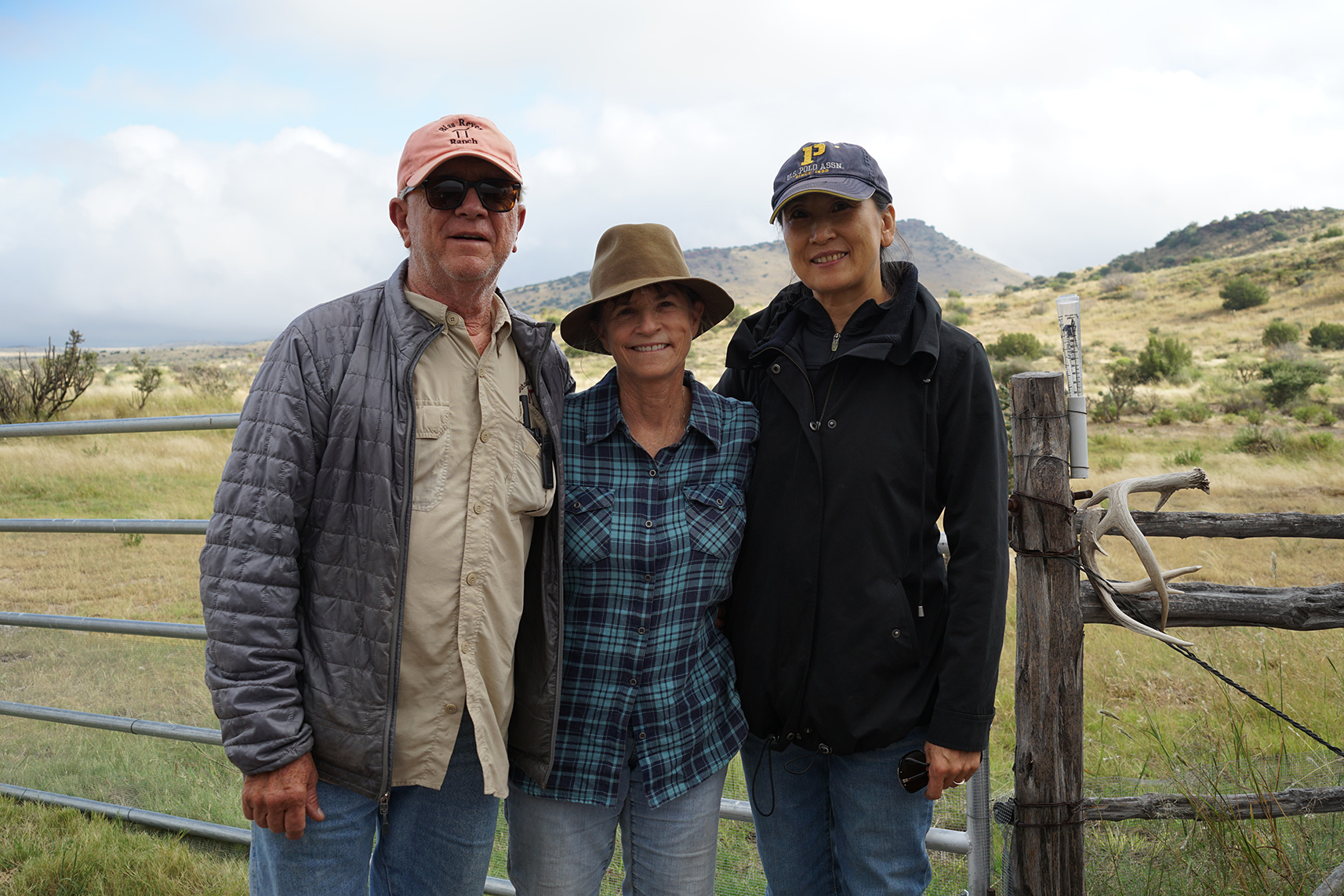 Recent Articles
Xiang's work has been featured in publications such as Art of the West, Southwest Art, Western Art Collector, Fine Art Connoisseur, and numerous others. For a full list of publications, please visit Press.